Two Cat Coffee is a locally woman owned and operated coffee truck in Las Vegas. Our fun and friendly baristas at Two Cat Coffee serve up deliciously brewed coffees and espressos derived from vertically sourced espresso beans. For those hot Vegas days, drop in for one of our mouth-watering fresh lemonades! Feeling frisky? Try one of our signature energy refreshers!  We offer a variety of local fresh baked goods to compliment your favorite beverage. Proudly supporting and serving our fellow Veterans, police force and healthcare workers.  Ask us about our specials!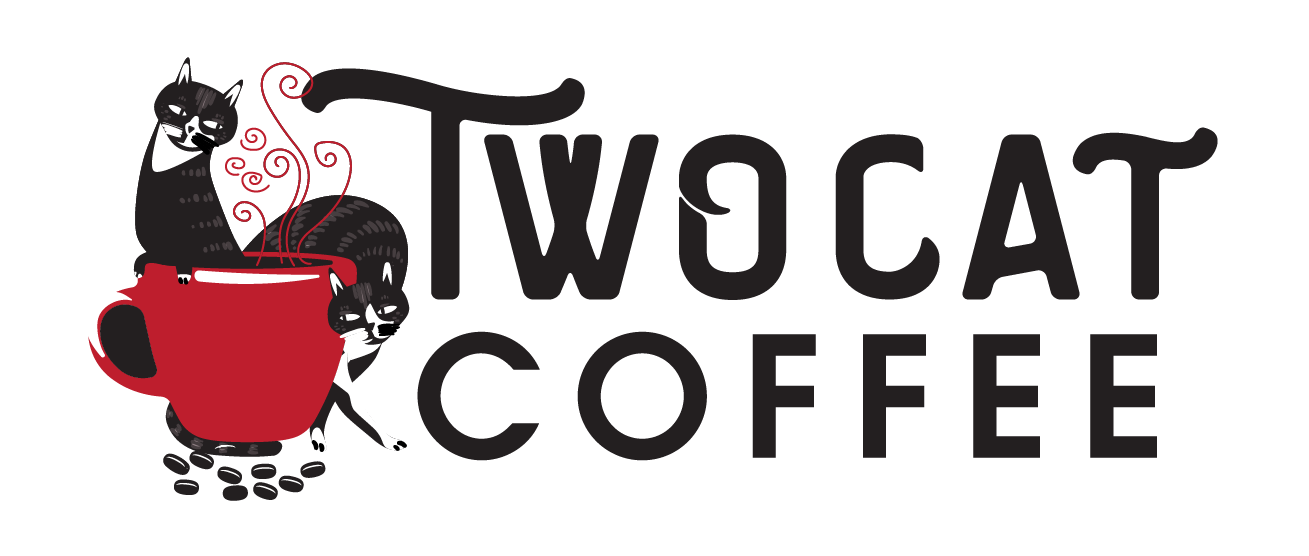 Thank you for coming to the Resource Fair! The drinks were tasty, the muffin was fresh and delicious. Highly recommend. Can't wait to try again.
Thank you again for today!  My strawberry rose lemonade was perfection!  The vanilla turnover (my first one) was soooo good. 
I thought it was great! My energy drink was so refreshing and tasty and the pastries are delicious! Adorable coffee truck too 😊. Loved it!
Awesome treat! Very yummy!!
I am a teacher at Divich and was lucky to get your coffee and cinnamon roll. Probably the best coffee I've had! I hope to run into your truck again very soon.
I loved my coffee and pastry!!!!
Customer service was amazing friendly, helpful who doesn't love service with a smile 😊. Pastry pink sprinkled donut reminded me of the Simpsons donut so big and looks yummy.
The staff was very nice and friendly. Food and drinks were very good.
Awesome treat! Very yummy!!
The Carmel Iced Latte is amazing! … not too sweet and just the right amount of Espresso. The Chocolate Chip muffin looks great…I haven't tasted it yet, but I know it will be good. Fast service with a smile. I enjoyed the Treat!
Thank you 😊